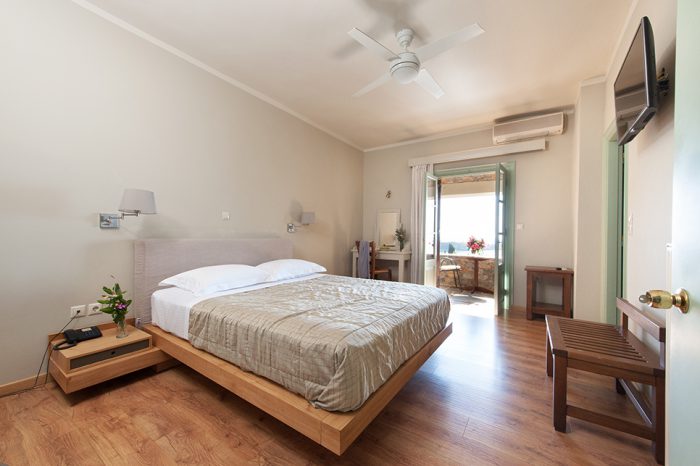 Our Suites have all been individually designed to provide optimum comfort levels. Spacious and modern, decorated with simplicity and refinement, you may never...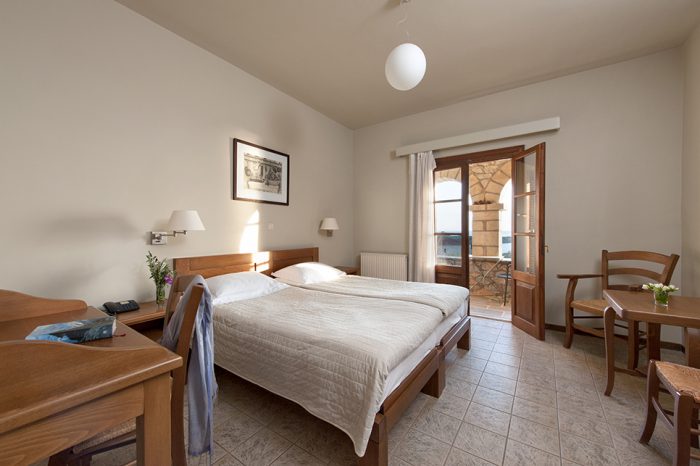 Situated in the main building, Double Rooms offer beautiful views across the gardens and the olive grove towards the sparkling azure sea. The rooms feature...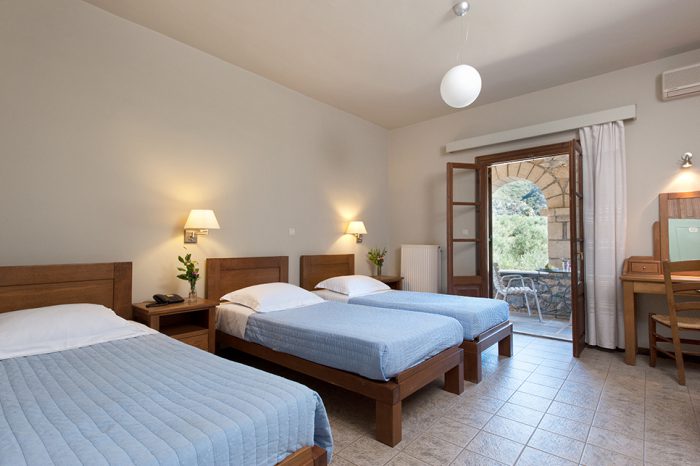 For a family of 3 or a group of 3 friends, our spacious Triple Rooms have enough extra space for one more person. Simple and elegant, triple rooms are located...